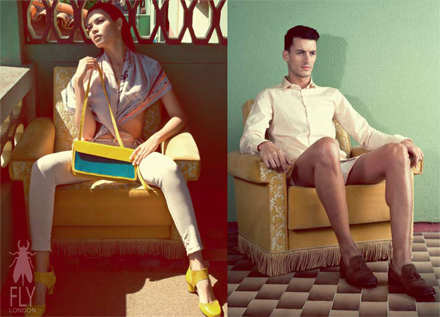 Fly London Careers
At Fly London we are always on the lookout for new talent.
Service and style are at the heart of our business and this translates right through our flagship store, from the store styling, to our fabulous product range, to our team.
If you feel you have what it takes to be part of the Fly London store team send your CV to:
Our mission is to be the best we can be, join us and don't walk...FLY!
The Fly London Team.